The date of the webinar will be announced in near future
SUSE is expected to take over the Start-Up Rancher, thereby strengthening its position in the Kubernetes sector.
But what does this mean for SUSE and Rancher customers? How can you benefit from this acquisition and what will happen to the two companies? We will discuss and answer these and even more questions together with SUSE.

SUSE Application Delivery
SUSE Application Delivery Solutions helps you deliver applications faster and more efficiently to increase competitiveness in the digital age. Based on industry-leading Kubernetes container management technology, we enable you to automate lifecycle management of modern applications in a way that is packaged, delivered, and supported for enterprise users. SUSE Application Delivery Solutions are designed, deployed and supported for enterprise users.
Application Delivery Solutions accelerate the delivery time of modern applications: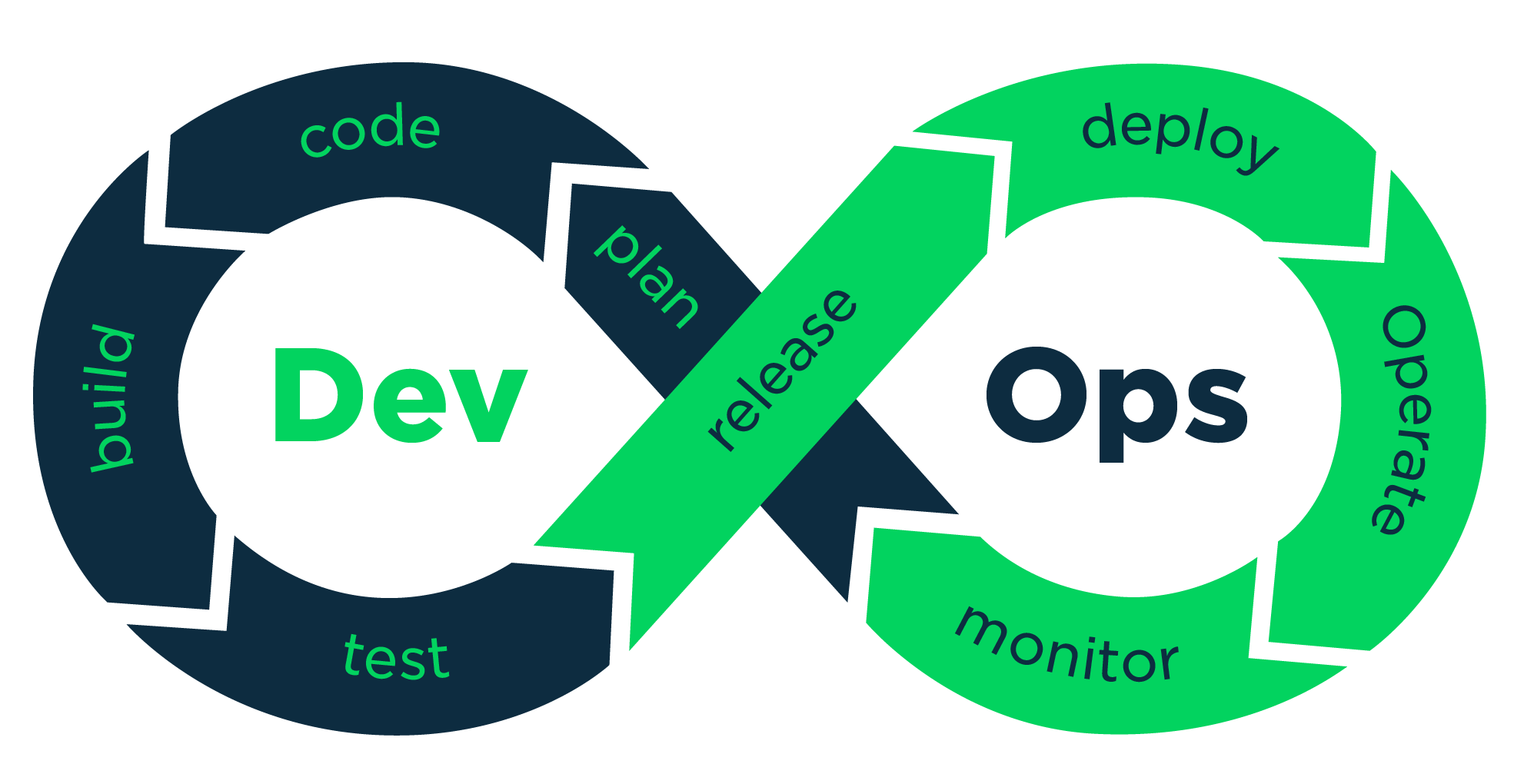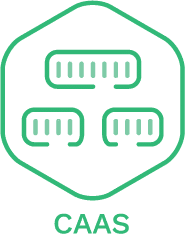 KUBERNETES, READY FOR THE IMPLEMENTATION IN YOUR COMPANY!
SUSE CaaS Platform is a corporate application container management solution that makes it and DevOps experts easier to deploy, manage, and scale container-based applications and services. It includes Kubernetes to automate the management of the life cycle of modern applications, as well as related technologies that extend Kubernetes and make it easy to operate the platform. As a result, organizations that rely on SUSE CaaS Platform can shorten application deployment cycles and improve business agility.
CLOUD NATIVE DEVELOPER-EXPERIENCE IN KUBERNETES
The SUSE Cloud Application Platform is a modern application delivery platform that provides an advanced native cloud developer experience on Kubernetes, the de facto standard for organizing enterprise containers. The SUSE Cloud Application platform eliminates the need for manual IT configurations and drives innovation by bringing applications to market faster. Developers can act independently and move applications to the cloud in minutes instead of weeks. Application delivery optimization paves the way for greater business agility, driven by the enterprise development, operations and DevOps teams.
Among others, we operate SUSE Cloud Application Platform for the Swiss Confederation. Find out more in the interview.
Webinar - Cloud Foundry on Azure
Thanks to Kubernetes and Cloud Foundry, developers are no longer dependent on system engineers - a trend towards DevOps is emerging. For modern and future-oriented companies, this leads to new challenges but even more opportunities such as faster digitization processes and time-to-market, which sums up into an competitive advantage.
In the webinar "Cloud Foundry & Kubernetes on Azure" SUSE, Microsoft and Adfinis presented how Cloud Foundry and Kubernetes work together and how you can benefit of a cloud infrastructure.
Webinar - SUSECON Digital
Not familiar with the SUSE CaaS platform and/or Kubernetes and want to learn how to control them using kubectl? Learn more about how to prepare, scale and debug a container application by listening to the webinar by Lucas Bickel, Software Engineer at Adfinis.
As a Platinum Partner, we maintain a very close partnership with SUSE at all levels and have broad experience across the SUSE stack. With our experience, which we have acquired With our experience, which we have acquired as pioneers in the developmentof CaaSP and CAP environments, we help your team to plan and introduce SUSE Container Management solutions, as well as to adapt the processes and implement the necessary pipelines to successfully establish "code, build, test, run" in your organization.
Adfinis was also awarded the prize for SUSE's Best Application Delivery 2019. Benefit from our unique know-how and revolutionize your IT infrastructure.